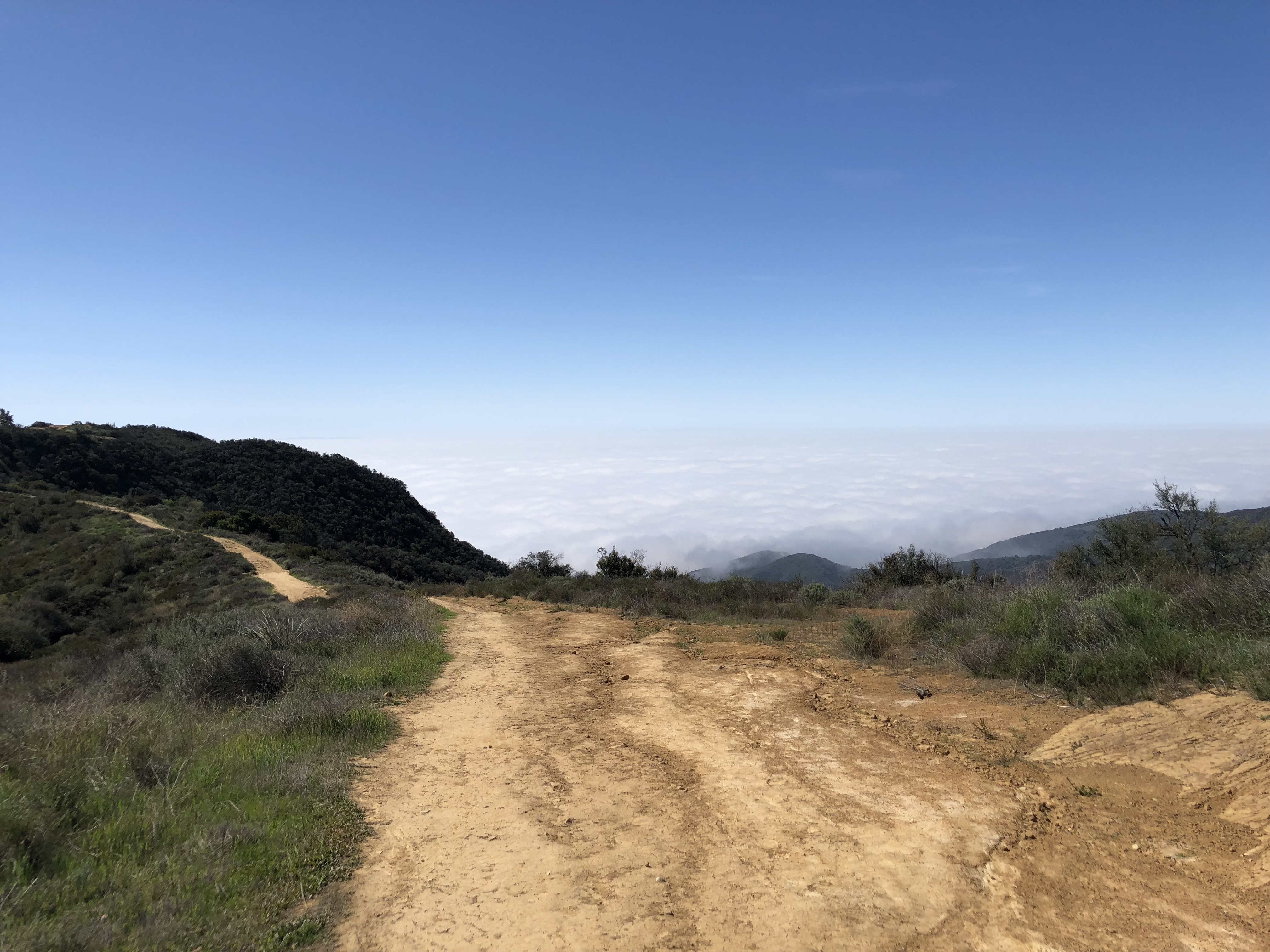 SO MANY hikes in Los Angeles!   There is such easy access to so so many great hikes up in the hills.  One of the most interesting things about all of these beautiful hikes is that there are no blazes (trail markers) on any of the trails.
Over the years hiking on the east coast I often mused on trail markers (hell I named my consulting business after such thoughtful considerations).  I have always found the blazes inspiring.  Simultaneously providing direction and daring me to leave the safety of the maintained trail.  Taunting me to stay on the designated path or choose to deviate from it.  And when I did choose to do some bushwhacking, the trail was a useful reference point I could work to get back to before becoming completely lost.
Some paths lead to familiar and expected destinations, while others open you to new discoveries. Not surprisingly I am finding the lack of trail blazes very motivating… no need to put blazes on the trail because I am going to be just fine whichever way I choose to go. And like so many Los Angelenos I have met, who have moved out here to find their own way — count me in as another trailblazer.